Updated: October 2, 2023
Updated at 2:30 p.m.
Maui firefighters have stopped the forward progress of a small brush fire in Kaʻanapali on Saturday afternoon that has burned about 5 to 7 acres, according to information on the Maui Fire Department scanner.
At about 2:30 p.m., the fire was about 70% contained.
The Maui Emergency Management Agency issued a Level 3 evacuation order at about 1:20 p.m. for residents at Anapuni Loop and West Mahipuna Place. That evacuation order remains in place, Maui County officials said on a Facebook post.
"While the fire situation has stabilized and is not posing an active threat at this time, firefighters are still working in the area," the post said. "Officials advise evacuees that they should stay clear of the area until it is safe to return. Residents will be advised when evacuation orders have been lifted."
Traffic also is closed in the W. Mahi Pua Place and Kualapa Loop area due to the fire, the county said in a traffic news alert.
Sirens sounded in the area to alert people of the fire.
The brush fire is in an area less than five miles north of Lahaina, where a fire on Aug. 8 destroyed much of the town, with a death toll of 115, which is expected to rise.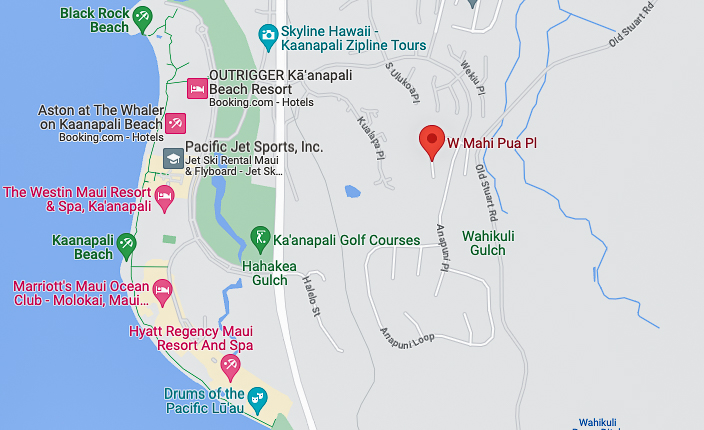 Shortly after the fire began, Hawaiʻi Gov. Josh Green said on his Instagram: "KA'ANAPALI: Evacuation order on Maui Island for Anapuni Lp to West Mahipulu due to a brushfire. Evacuate your family and pets now, do not delay. Expect conditions that may make driving difficult and watch for public safety personnel operating in the area."
More information will be provided as it becomes available.
Original source: https://mauinow.com/2023/08/26/breaking-news-residences-being-evacuated-on-w-mahi-pua-and-kualapa-loops-in-ka%ca%bbanapali-due-to-brush-fire/
Enter your Name
Enter your Email Address