Updated: December 3, 2023
Hawai'i Land Trust, a statewide local nonprofit, is partnering with the University of Hawai'i Maui College for the third year of the Ahupua'a Stewards Leadership Program. The program is sponsored with funding from Kamehameha Schools and the Robert F. Orr Foundation. 
Ahupua'a Stewards helps high school students on Maui develop and implement environmental decisions informed by ahupua'a systems. The summer session runs from June 6-July 18, 2023, with in-person classes at the UHMC Kahului campus and field trips to HILT lands and conservation partner sites on Maui.
Students meet Tuesdays from 9 a.m. to noon and Thursdays from 9 a.m. to 3 p.m.
Program goals include:
Aloha ʻāina: Fostering Maui Nui sustainability and resilience through ʻāina -based education and indigenous knowledge.
Applied learning: Creating opportunities for students to experience a range of hands-on STEM concepts to support career exploration and discovery of their passion and purpose.
Mentorship: Cultivating relationships within the systems through mentoring with conservation leaders.
The program, which is offered with a 100% tuition sponsorship and a $1,000 student stipend upon completion, is limited to 20 high school students ages 16-18 years old.
Scott Fisher, Ph.D., Director of ʻĀina Stewardship at HILT, and Denby Freeland, MEd, Director of ʻĀina Education, will lead the curriculum and sessions.
Additional information is available at www.hilt.org/ahupuaa-stewards.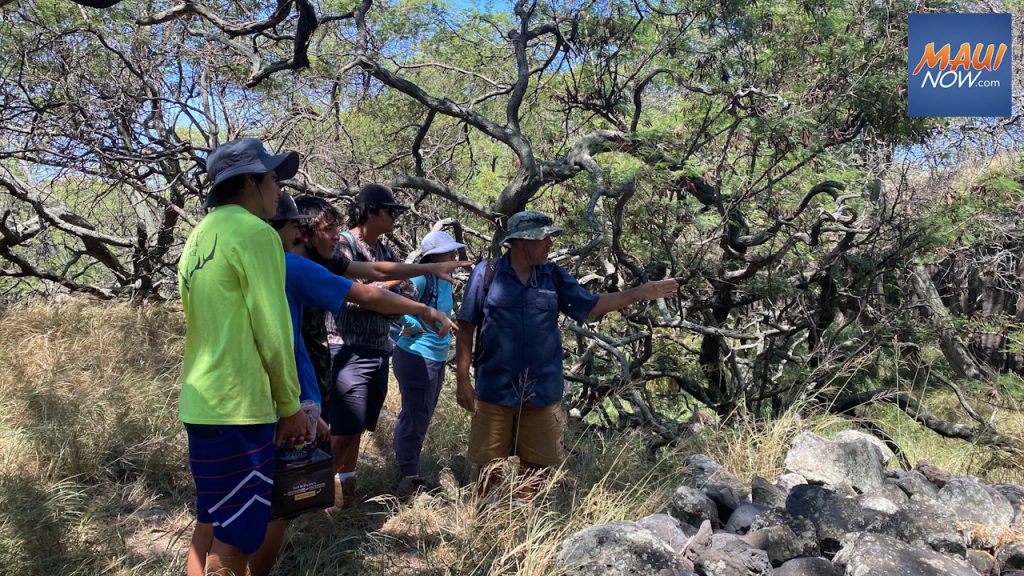 Original source: https://mauinow.com/2023/04/21/registration-open-for-ahupua%ca%bba-stewards-program-on-maui/
Enter your Name
Enter your Email Address