Join the Hawaiʻi Farmers Union United, Haleakalā Chapter's next community meeting on Sept. 26 at the Heritage Hall in Pāʻia from 6 p.m. to 8:30 p.m. Organizers will share Fire Relief Resources and open up the floor for community conversation.
If you can support, bring items needed to donate to Upcountry neighbors in need. Items needed include: (*new items only, no used items) laundry detergent – smaller sizes, Clorox wipes, hand soap, trash bags (large and kitchen size), paper towels (individually wrapped rolls if possible, toilet paper, paper plates, Pull-ups (all sizes), sheets, blankets, underwear (girls, all sizes), dish soap, utensils (disposable / non-disposable), ketchup, soup, pasta sauce, shoe, Vienna sausage.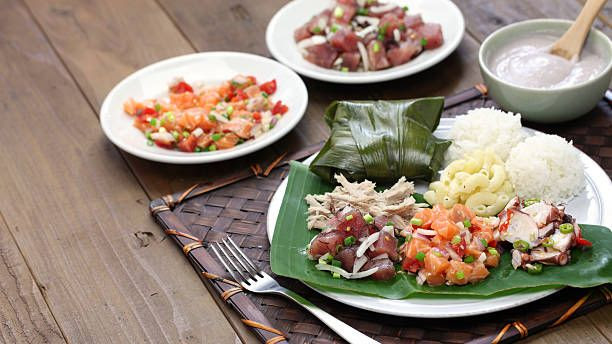 Locavore Potluck: Join the HFUU Haleakalā Chapter to talk story and share resources. Share your special creative and nourishing locally sourced dishes (for 8 or more). There will also be an abundance table where you can bring produce, plants and seeds to trade. This is a zero waste event. Bring your own plate, cup, fork and napkins. 
Those who come without a dish or donation to the Abundance Table will be asked for a suggested donation:  $10 for members, and $12 for non-members.
Agenda:
6 p.m.: Welcome, pule and potluck
6:20 p.m.: Fire relief resource sharing
7:15 p.m.: Community conversation
8 p.m.: Closing, cleanup, mahalo
Original source: https://mauinow.com/2023/09/24/next-haleakala-locavore-potluck-sept-26/
Enter your Name
Enter your Email Address