Updated: November 30, 2023
Population data from the recent 2020 US Census shows that more native Hawaiians are living in the continental US than in the state of Hawaiʻi. This statistic confirms what research on demographic pattens has been predicting.
According to the census data, 55% of Native Hawaiians lived in Hawaiʻi while 45% lived on the continental US in 2010, but in 2020, 47% of Native Hawaiians lived in Hawaiʻi, while 53% resided in other states.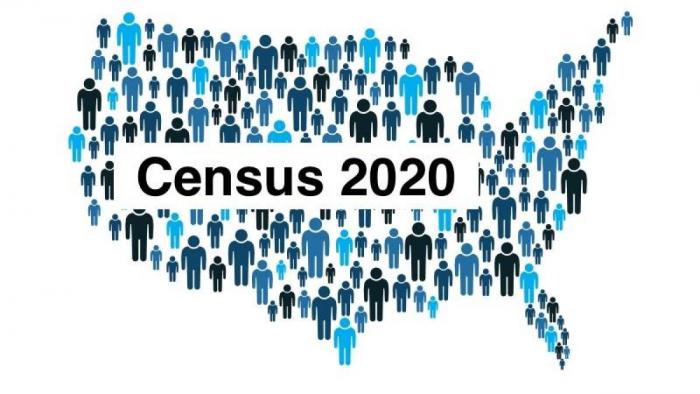 The data also revealed that while the size of the Native Hawaiian populations in Hawaiʻi and on the continent both increased, the continental Native Hawaiian population is growing five times faster than the Native Hawaiian population in Hawaiʻi. Overall, 680,442 Native Hawaiians were counted in the United States in 2020, a 29% increase over 2010.
"While it's disheartening to note that more Hawaiians now reside outside of their pae 'aina, the numbers of our people continue to grow and our demographic revival is stunning," said Carmen "Hulu" Lindsey, board chair of the Оffice of Hawaiian Affairs. "We are and remain one people."
The Native Hawaiian Research Hui, which includes the Office of Hawaiian Affairs, Liliʻuokalani Trust, Papa Ola Lōkahi, The Queen's Health System and Kamehameha Schools, is a collaborative of Native Hawaiian serving organizations that have been tracking data to improve Native Hawaiian wellbeing.
The Hui shared its desire to broadly share the new census data to build awareness of where Native Hawaiians are residing to inform discussions on creating environments where Native Hawaiians can live and thrive.
The highly anticipated data set represents the public's first opportunity to review the 2020 US Census data with Native Hawaiians disaggregated from other racial and ethnic groups, meaning that the Native Hawaiian population could be analyzed by itself.  Much of the interest on the release centered around whether it would confirm the findings of recent population estimates, such as the Census' American Community Survey, which in 2021 suggested that the number of Native Hawaiians on the continent had exceeded the population here locally.
"We … should exemplify leadership that includes those Hawaiians who no longer live here," said Colin Kippen, interim CEO of the Оffice of Hawaiian Affairs. "Let us find better ways to keep these Hawaiians connected to their Hawaiian families, their Hawaiian culture and to their Hawaiian identity,"
The five states on the continent with the highest counts of Native Hawaiians are California, Washington, Nevada, Texas and Oregon. These are the same states identified in 2010.
The proportion of Native Hawaiians in Hawaiʻi remained stable from 2010 to 2020, currently constituting 21.8% of the state's population. This represents a 0.5% increase from 2010, demonstrating consistent Native Hawaiian representation within Hawaiʻi's population over the past decade.
Click here for new US Census Report.
Original source: https://mauinow.com/2023/09/30/new-census-data-confirms-more-native-hawaiians-live-on-continental-us-than-in-hawai%ca%bbi/
Enter your Name
Enter your Email Address