Updated: December 5, 2023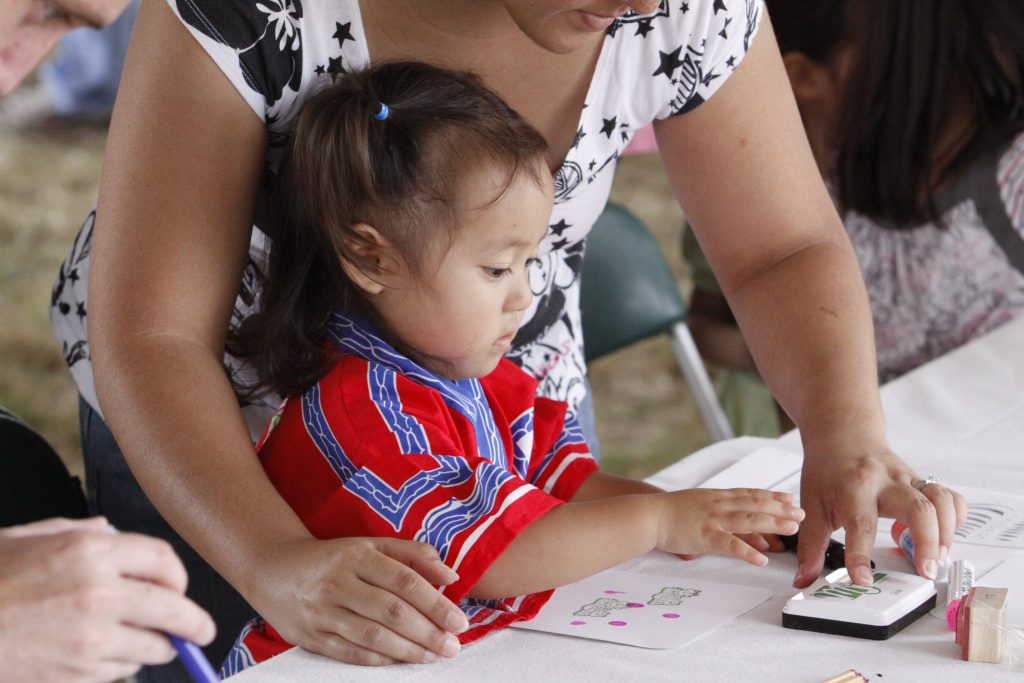 US Senator Mazie K. Hirono (D-HI) announced that the University of Hawaiʻi will receive over $6.6 million in federal funding through the US Department of Health and Human Services' Preschool Development Grant Birth through Five program. This funding will support existing childcare programs in Hawaiʻi and efforts to better connect and align childcare programs and services throughout the state.
The program helps states improve childcare and early learning programs. The funding is used to provide working families, and their children, with access to high-quality early childhood programs. Specifically, the grants:
Help improve quality and safety across childcare programs
Improve state collaboration across multiple early childhood programs, systems, and agencies
Assist states in collecting data to enable programs to run more effectively and efficiently
Earlier this year, Hirono, along with Senators Bob Casey (D-PA) and Tina Smith (D-MN), led 42 of their colleagues in sending a letter asking the Senate Appropriations Subcommittee on Labor, Health and Human Services, Education, and Related Agencies, to substantially increase funding for the program and other early childhood programs such as the Child Care and Development Block Grant program, Head Start, and Early Head Start.
Previously, in 2018, Hirono also led a letter of support for the Hawaiʻi State Department of Human Services to receive an initial grant through Preschool Development Grant Birth through Five. In the letter, she advocated for funding to assist Hawaiʻi's plans to provide new and improve existing programing and services for children from birth to age five.
"In 2023, federal and state early learning opportunities will serve nearly 9,000 children and families in Hawaiʻi," said Hirono. "These programs provide supportive environments to build a strong foundation for our keiki and set them up to lead successful lives. Expanding access to high-quality, affordable early childhood programs has long been a priority of mine, which is why I am glad to announce this important investment. This funding will help children and families continue to access quality child care and early learning programs."
Original source: https://mauinow.com/2023/11/19/hirono-secures-over-6-6-million-to-improve-early-childhood-programs-services-in-hawai%ca%bbi/
Enter your Name
Enter your Email Address