Updated: November 29, 2023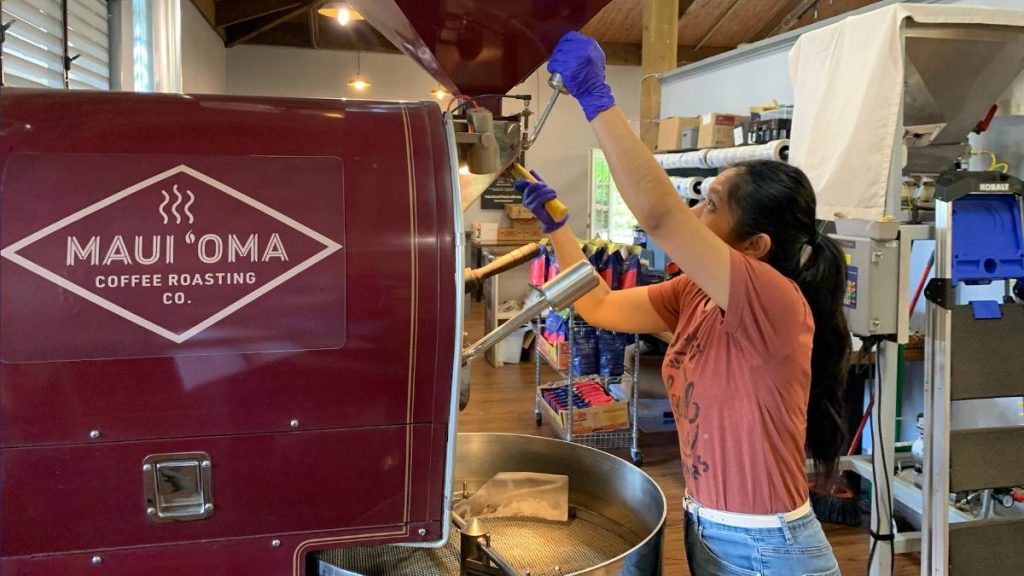 HawaiʻiUSA Federal Credit Union has launched the Life Matters Collective, a partnership showcasing both business partnerships and community partners of Hawaiʻi's largest credit union.
HawaiʻiUSA has debuted the Collective with a new collaboration with Maui ʻOma Coffee Roasting Company of Kahului.
Together, they created a custom coffee blend named 'Imua,' which began being sold in stores this week.
Proceeds from Imua Coffee purchases will go towards the nonprofit Imua Family Services, which empowers children and their families to reach their full potential.
Proceeds will benefit ongoing programs, services and support of Maui, Molokaʻi and Lanaʻi families. With the recent devastation to Lahaina due to Maui's wildfires, Imua Family Services' needs will increase dramatically to support impacted families and communities.
Dean Wong, executive director at Imua Family Services, said: "It's a win-win for everyone but most importantly a win for Maui's children who need hope, joy and laughter as we rebuild our community."
The Hawaiian word "imua" encompasses the act of moving ahead towards a goal, always with strength and spirit.
Imua Blend Coffee is available in the following locations:
The Country Market, 1670 Honoapiʻilani Hwy, Waikapu
Imua Family Services, 161 S. Wakea Ave, Kahului
Imua Discovery Garden, 2471 Main St., Wailuku
Play Imua – The Toy Store, Maui Harbor Shops, 300 Māʻalaea Rd., Wailuku
HawaiʻiUSA FCU – Kīhei Branch, 41 E Lipoa St., Suite 25, Kīhei
HawaiʻiUSA FCU – Kahului Branch, 285 W. Kaʻahumanu Ave., #101A, Kahului
Most HawaiʻiUSA locations statewide.
You can also find Imua Blend Coffee online at: hawaiiusafcu.com/imua
Original source: https://mauinow.com/2023/09/20/hawai%ca%bbiusa-maui-oma-launch-new-coffee-to-help-maui-nonprofit-imua-family-services/
Enter your Name
Enter your Email Address