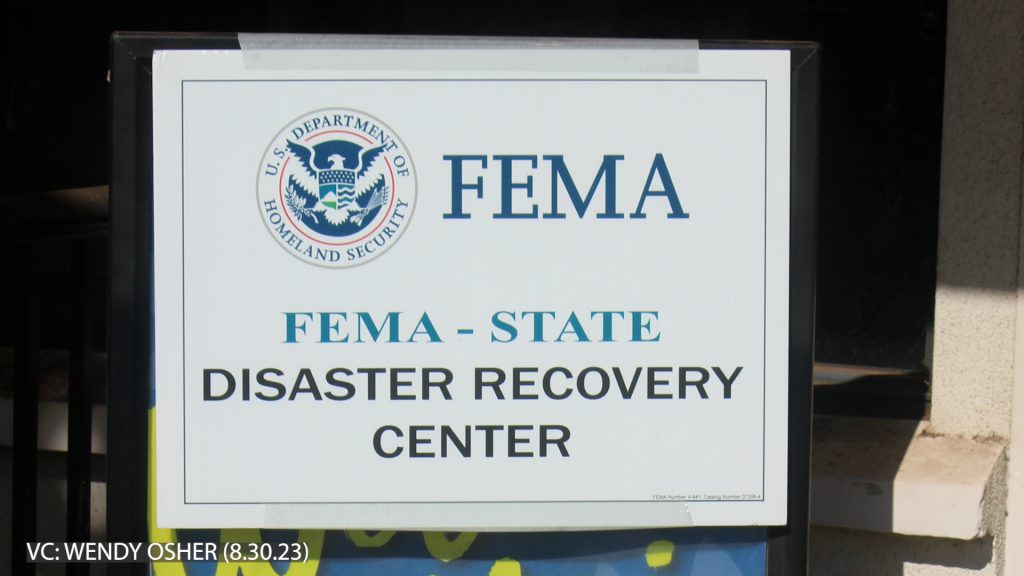 Survivors of the Aug. 8 Maui wildfires who received FEMA rental assistance are advised to stay in touch with FEMA.
Survivors may be eligible for continued rental assistance for temporary housing in any US-governed location.
FEMA pays rent for temporary housing to help those impacted by disasters get back on their feet. Rent includes a security deposit for any temporary housing other than the fire-damaged residence.
The initial FEMA grant covers the survivorʻs rent for the first two months. When that runs out, participants can ask FEMA for more assistance.
Survivors may be able to receive FEMA rental assistance for three-month periods – up to a maximum of 18 months from the president's major disaster declaration, or Feb. 10, 2024.
Those interested should reach out to FEMA regularly and let the specialists know that they still need rental assistance for temporary housing.
To get started, follow these steps:
Contact FEMA and ask for an Application for Continued Temporary Housing Assistance.
Call the FEMA Helpline at 800-621-3362. If using a relay service such as video relay service, captioned telephone service or others, give FEMA the number for that service when applying. Helpline operators can arrange interpretation in many languages.
Survivors may also receive in-person help from FEMA specialists at any Disaster Recovery Center. Find a local center at fema.gov/DRC.
Once the form has been completed, survivors may drop it off at any Disaster Recovery Center, mail it to FEMA, P.O. Box 10055, Hyattsville MD 20782-8055, fax the form to 800-827-8112 or upload it to their disaster account at DisasterAssistance.gov.
FEMA will need current contact information and housing statuses for all applicants.
Survivors can still apply for FEMA disaster assistance until 11:59 p.m. (Hawaiʻi time) on Nov. 9. To apply, visit: DisasterAssistance.gov, use the FEMA mobile app or call the FEMA Helpline. 
Survivors can receive disaster assistance information and download applications at sba.gov/hawaii-wildfires.
Original source: https://mauinow.com/2023/11/02/fema-shares-important-rental-assistance-information-for-maui-wildfire-survivors/
Enter your Name
Enter your Email Address