Updated: October 1, 2022
BCW hires Zeno's Thomas Bunn to lead U.S. consumer marketing
Most recently, he led Zeno's New York office.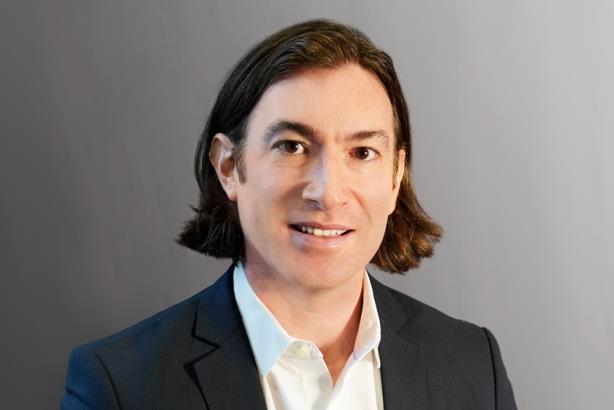 NEW YORK: Burson Cohn & Wolfe has hired Thomas Bunn to lead its U.S. consumer marketing practice.
As BCW's EVP of global brand and integrated solutions, Bunn is reporting to Chris Foster, president of North America. Bunn started in the role last Wednesday with responsibility for leading and growing BCW's consumer practice and integrated services in the U.S.
A BCW representative said that Bunn's role is "essentially new," as the responsibilities have been expanded. Kyle Farnham previously led the U.S. consumer practice at Burson-Marsteller before joining Porter Novelli as New York MD. Liz Beck had been leading the consumer practice in the interim.
"My role is to focus on the continued growth of the consumer practice in the U.S., really building on the excellent work BCW has been doing in the consumer space," said Bunn. "I am also looking at further deepening our capabilities and strengthening the work being done in terms of data analytics, strategy, and creative."
Most recently, Bunn was Zeno Group's New York MD, where he oversaw a team of more than 85 consumer, healthcare, corporate, and digital communications practitioners. During his six years at Zeno, Bunn built a creative production team in New York and drove the expansion of the firm's digital capabilities, according to a release.  
A Zeno representative told PRWeek that an active search is underway for a replacement.
Earlier in his career, Bunn worked at Ketchum as VP of strategic planning in New York. Before that, he led Mission Media U.S., the U.S. arm of Mission Media U.K., which he cofounded in London. He began his career with Freud Communications in London, according to a release.
This story was updated on October 30 with comment from Bunn. 
Enter your Name
Enter your Email Address